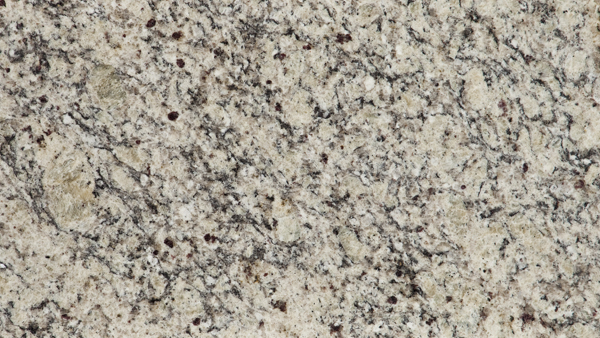 Have you noticed that your home has been missing something? Maybe you fell in love with that old friend's home you visited few years back and have tried to recreate that same vibe in your space. Or, maybe it was that overnight stay in your favorite hotel room that left you wanting to return home and remodel your house with a similar stylistic touch.
You've made updates through the years, replacing a piece of furniture here and there or repainting that accent wall various different colors. But, after all of your efforts, it's still missing that 'pop' that will bring it to a whole new level of luxury. As you're flipping through channels of home improvement shows or through pages of your favorite magazine, it hits you. It's countertops…natural stone countertops! That's what you've been missing all along.
Whether it's the ever popular granite or maybe a slab of onyx marble, there are so many types and colors of natural stone countertop to choose from. You can install the same choice of stone throughout your home (kitchen counters, bathroom vanity, tubs and showers, desktops, fireplace, etc.), or you can create a pattern with different varieties. Either way, the decision to bring natural stone into your home will add that luxurious touch you've been looking for!
If you're ready to move forward with this installation, then choosing your pattern and color scheme should be the only hard decision that you'll have to make. The easy part will be deciding which company to go with. Moreno Granite and Marble not only does classy and high-caliber work but also carries out their duties with excellent and trustworthy customer care. Your project manager and each Moreno employee that steps into your home will treat it as their own. Call us today and let us create for you that luxurious getaway that you've been awaiting.