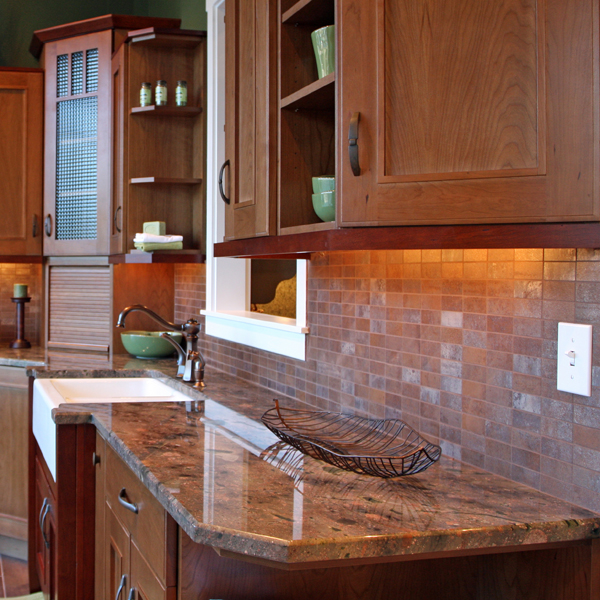 Some of you have worked with granite countertops before while others are new to the game. Maybe this is your first remodel or installation of countertops using granite, and you're wondering what your options look like. It's sometimes hard to know if the vision in your head can actually be carried out into a true design.
Countertops are designed for various purposes. Some kitchens call for clean, straight edges, a place to cook and store your gadgets. Other countertops must work around tricky corners and accommodate a large bar or dining area. There are also those counters that are more decorative in purpose, and their edges are designed more for aesthetic appeal than for function.
Whatever category your kitchen falls into, Moreno Granite and Marble will provide a piece of granite that best suits your needs. We will sit down with you for a time of consultation and work through the design that you've got in mind. The edging of your granite countertop can be straight, premium, or laminated. Again, the choice comes down to what is most fitting for your home.
Call us today and let us give you a free estimate for what our partnership would look like. We will work to achieve the standard you have in mind and treat your home as if it were our own!