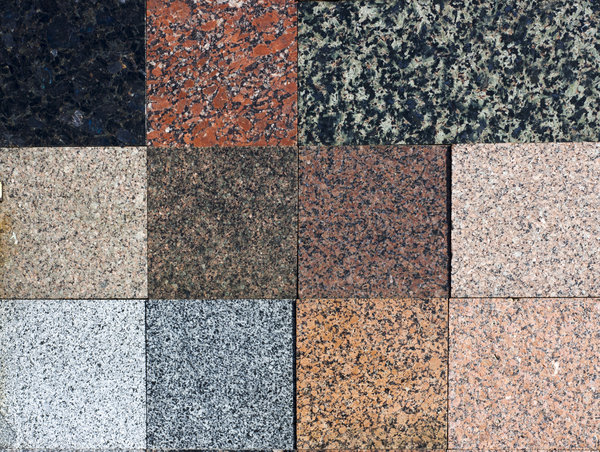 Has your kitchen been lacking that certain something? You've acquired more space and added extra cabinets. You upgraded to new appliances with all of the bells and whistles. Yet, when you stand back and look at it, it's just not the beautiful room that you dream of having as the central hub of your home.
The answer to what is missing is the installation of new stone countertops! By adding natural stone to your kitchen, you are creating a masterpiece that is both beautiful to behold and functional for your family. This surface can withstand extreme temperatures, allowing you to take your dish right out of the oven and place it directly onto the counter. It is also easily cleaned, requiring only soap and water to wash it down after an evening full of messes.
Your dream kitchen can be brought to life by selecting the perfect slab of natural stone that matches your particular taste. At Moreno Granite and Marble, our project managers are experts at making that perfect match come together. We take your vision and pair it with our superior craftsmanship and eye for design. We will walk you through every step of the remodel process, from design details all the way to fabrication and installation.
It is our policy to stick with each project until our customer is fully satisfied, treating each home as though it were our own. Give us a call today, and we would love to have the pleasure of turning your home into a beautiful work of art!