One of the reasons why granite has become a popular countertop material is because it is available in a very wide range of colors. High-end granite countertops will improve your home's value and last for years, therefore, it is important to choose a color that you will love for the entire life of your countertop. The following is a list of five of the most popular color designs for granite countertops.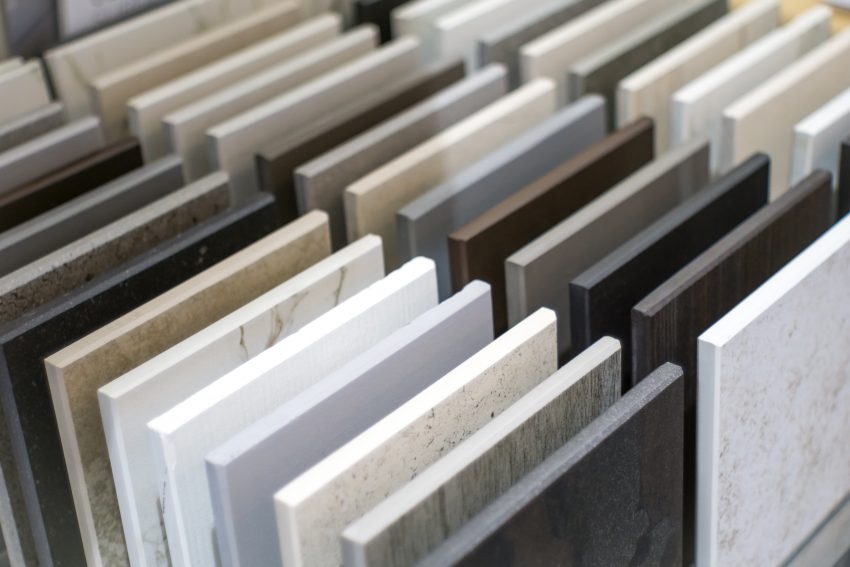 1. Alaska White
Alaska White is a silver and frosty white color-blend known for creating eye-catching designs for bathrooms and kitchens. Alaska White countertops feature a reflective, elegant surface that can complement classic household looks and highlight dark bathroom and kitchen elements to make them pop and stand out. They are very versatile and can match with a wide variety of home utilities and appliances.
2. Black Galaxy
Black Galaxy is a rich color design featuring small gold and white flecks on top of a polished solid black finish. Black Galaxy granite is popular in many homes for uses for countertops as well as floors, walls, bathroom vanities, and backsplashes. Black galaxy granite countertops are in huge demand because of its durability, stain-resistant features, and beautiful night-sky appearance.
3. Coffee Brown
Coffee Brown granite is one of the most popular granite colors for enhancing the appearance of modern living spaces. It's water-resistant, scratch-resistant, and easy to maintain its comprehensive reddish-brown look. Coffee Brown granite is best for kitchens and bathrooms, but it can also be used in other areas of your home to complement items that have lighter colors such as curtains, walls, rugs, and light shades.
4. Sapphire Blue
Sapphire Blue granite is a beautiful countertop color that will match well with both light and dark elements in your home. It features a combination of black, blue, brown, light gray, and dark charcoal colors. Sapphire Blue is one of the most versatile color designs you will find for granite countertops.
5. Steel Grey
Steel Grey granite countertops are best for homeowners looking for a countertop color that will complement just about any home style. The various shades of black and grey will provide a neutral look that can blend well with both modern and traditional home styles.
Need help choosing your next granite countertop? Contact us for expert support and advice.