Quartz is one of the most commonly used materials for home countertops, but why is it becoming so popular in home design? And what are the benefits of this material for homeowners and interior designers? And how does it compare to other types of countertops? In this article, you'll find helpful tips we've put together and a list of the top six benefits of a quartz countertop for home designers, and why it's so popular.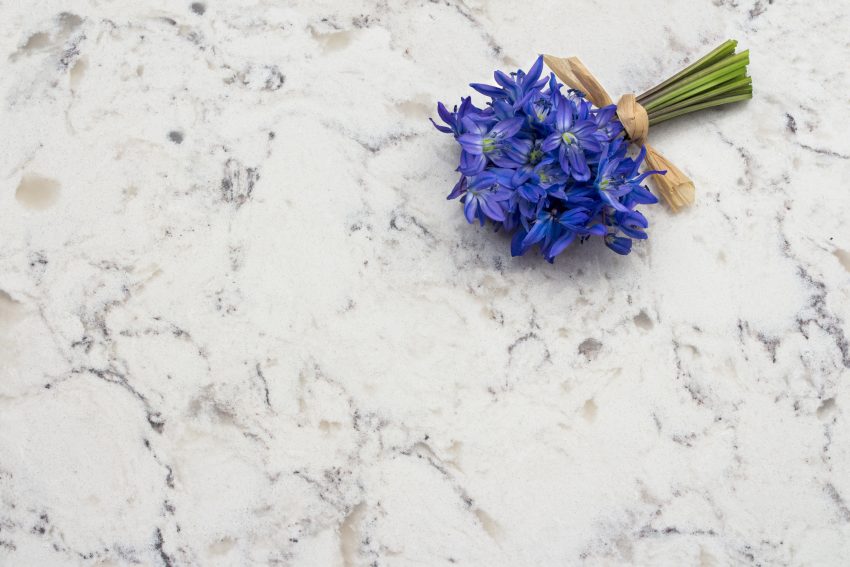 1. Quartz is Tough and Durable
Many homeowners use their countertops for preparing and cooking food. For this reason, it's best to get a countertop materials that can resist stains, scratches, and burns like a quartz countertop. Quartz countertops are much more durable than other types of countertops because they are made from a very high-quality material.
2. Quartz Is Nonporous
The porousness of a stone is a measurement of how well the stone can absorb liquid, however, it can be different for different types of stone products. Quartz countertops are a great choice for any kitchen or bathroom because their nonporous surfaces are easy to clean and last a long time. Because of its durability and nonporous surface, quartz can be used as a countertop, wall covering, and even as a wall-covering material for showers and bathtub areas.
3. Quartz is inexpensive
If you're looking for a cheap and easy way to add a little sparkle to your home, then quartz countertops are the way to go. They are less expensive than most natural stone countertops and come in a range of different colors. Quartz will give you a bigger bang for your buck than more expensive materials such as marble and granite, and it will still provide the same look and feel as many natural stone materials.
If you are looking for a good quartz countertop for your home, contact our experts at Moreno Granite & Marble in the Dallas/Fort Worth area.