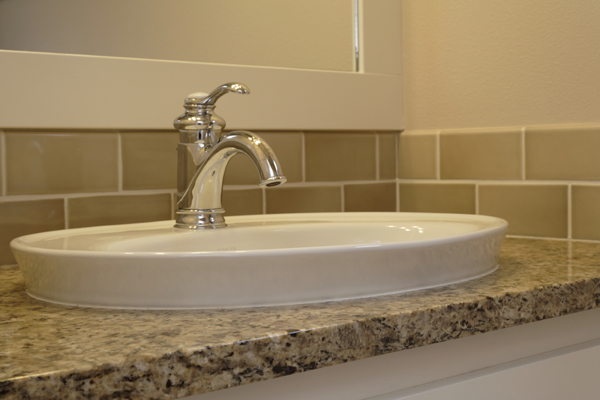 When you are building or redesigning your home, do you enjoy being limited on options? I'm guessing the answer is 'no'. Would you prefer to create the rooms of your home according to your design, or to be stuck with simply whatever option will fit in the allotted space?
Of course, we all want to see our dreams come to life. Maybe it is a new vanity in the bathroom that you're thinking on, or a mantle for the fireplace where you plan to be spending a lot of your time this winter. You have envisioned that specific piece as it looked in the magazine, or at the neighbor's house down the street. Such visions are brought to a drastic halt when you find that you are severely limited in your choices.
Calling on Moreno Granite and Marble to install a piece of natural stone, such as granite, for your next project around the house is a fabulous decision. Our customized designs for your home take into account the space with which we are working and the unique design of your furniture. And, instead of being limited by that design, we join you in being inspired to create virtually any shape and edge design that will best fit your home.
Our customer satisfaction is of upmost importance, and we are not going to finish a project that has not been finished well. We will work hard to create that particular design you've got in mind, and we will leave you so pleased with our work that you'll be ready to sign us up for your next project! Call Moreno Granite today!