Ready to dive into the remodeling project you've talked about for years? Despite the hours of research you have put into doing things on your own, there are pieces of the project that require a professional. You want only the best when it comes to your kitchen countertops. This new space will be the central hub of your home, and it needs to be something that you can be proud of showing off to others.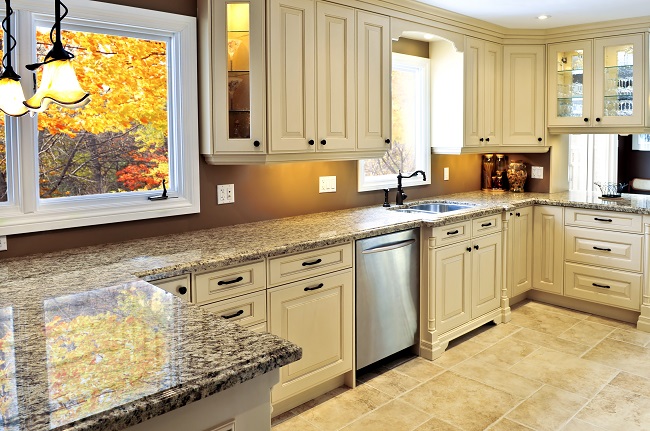 At Moreno Granite and Marble, we have developed a process for our customers that is easy to follow and covers all of the necessary bases. We know that a satisfied customer is a well-informed customer, and we have project managers that walk with our clients through every single step. Our desire is not to provide you with a mediocre product that you will tolerate but one that you will love for years to come! Our team of talented professionals seeks to create natural stone countertops that serve their purpose and add a luxurious beauty to your home.
Our process is laid out in 4 simple steps, and we know that our customers are grateful for an uncomplicated and direct plan of action for their new countertops. Give us a call today if you're ready to get started with this process in your home!
Step #1 – Design & Consultation… Let our talent merge with that vision you have in mind. We will sit down and discuss the new space you have in mind and offer any advice we might have to enhance your design.
Step #2 – Stone Selection… Have fun sorting through all of your many choices and finding the right texture and color that is right for your home. We will guide you through your options of Granite, Marble, Onyx and other engineered stones.
Step #3 – Fabrication… This is where the magic happens. Our talented craftsmen will tend to the details and create a beautiful finished product.
Step #4 – Installation… We will place your new stone countertops precisely where they belong, and we will not step away from the project until our customer is pleased with our work.