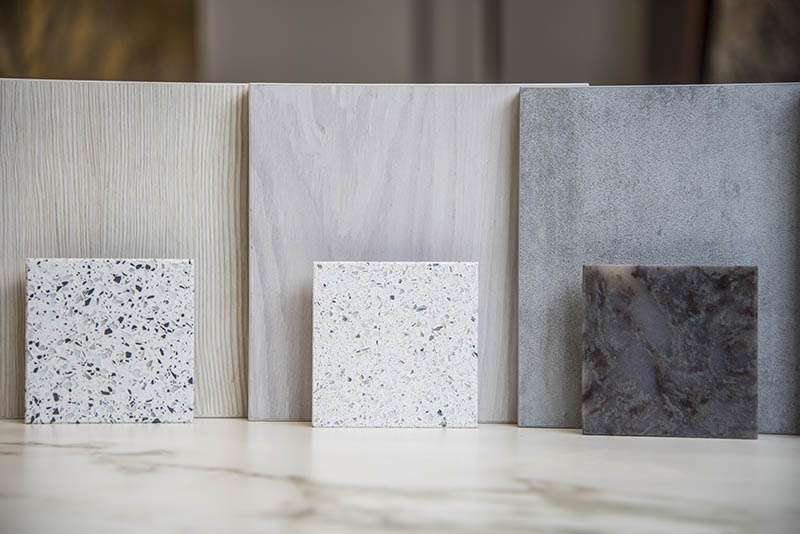 Quartz is a very popular countertop material for many homeowners across the world. In fact, studies from Allied Market Research show that the global quartz market will increase in value from $8.23 billion in 2018 to $13.61 billion by 2026. However, if you're wondering if a quartz countertop is the right choice for your home or not, then take a look at these five reasons why most homeowners choose a quartz countertop for their home.
1. Quartz countertops look like natural stone
Quartz is a very versatile man-made stone, which means it can be made in ways to look just as beautiful as natural stone countertops made from marble or granite. It offers the best of both worlds for homeowners looking for attractiveness and efficiency. If you want the look and feel of natural stone along with durability and endless color and design options, quartz countertops may be the best option for you.
2. Quartz countertops are very durable
Quartz countertops are made with a non-porous material that is very strong and durable. They are stain-free and don't require sealing, waxing, or oiling, which makes them very easy to clean and maintain. Since quartz is a non-porous material, bacteria and harmful chemicals will not be able to make its way into your countertop and cause it to rot or proliferate.
3. Quartz countertops come in a wide variety of options
Quartz countertops are made in a wide range of colors, shapes, and sizes that can fit in with any home style. Unlike natural stone, quartz is man-made, which will allow you to choose many different color types and finishes (polished, embossed, sandblasted, etc).
4. Quartz countertops are cost-efficient
Quartz countertops are usually less expensive than natural stone countertops made from marble or granite. They allow homeowners who don't have large renovation budgets to add value to their homes at a low cost. If you are looking for a strong, durable, and attractive countertop material for your home that is reasonably priced, you should consider quartz countertops.
5. Quartz countertops last for a long time
Quartz countertops are durable and can last for a very long time. This is not only due to the fact that they are non-porous, but they are also flexible and are not as prone to chipping and cracking as natural stone countertops. This means quartz countertops will provide peace of mind for years to come.
Contact our experts at Moreno Granite & Marble today for a free estimate.