Installing new countertops in your bathroom or kitchen can give your home or office a new and beautiful look. However, this isn't an easy task if you do not have the skills and time. In this case, it is imperative to hire a professional with adequate experience and skills to help you do the job. Here are the benefits of professional countertop installation in Dallas, Texas.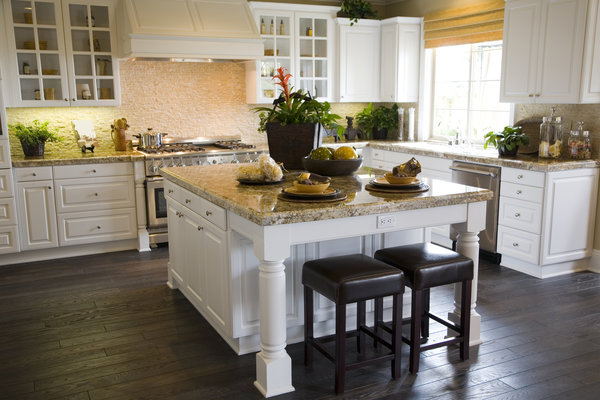 Adequate Experience 
Granite installation is complex work that needs an experienced and highly skilled professional. If you decide to do it alone, you may not install the countertops properly. They may not be leveled and may have incorrect grout lines. A professional knows how to install the countertops, and you won't have to worry about frequent repairs and maintenance issues over time.
Prevents Damages 
Handling granite needs care and experience because it can quickly break if not handled well. A professional with adequate experience in the field will know how to handle the tools and materials, reducing damage and minimizing the associated costs.
Quality Tools and Equipment 
When you hire a professional to install your countertops in Dallas, Texas, you sit back and relax because the expert comes with all it takes for the success of the project. They have high-quality tools and equipment, and you won't need to start purchasing new ones. A professional uses the right tools to give your countertops the best appearance and avoid damage to the surface.
Protected Against Accidents
Handling granite can be risky if you do not exercise a lot of care. It can cause accidents that will need costly medical attention. Hiring a professional will protect you against associated accidents. The expert will do all it takes to avoid accidents during the installation.
The Bottom Line
While you may want to install countertops alone to save money, you cannot compare your services to a professional's. Contact us today at Moreno Granite about all your countertop installation needs in Dallas, Texas, and we will be glad to offer you top-notch services worth a bang for your buck.