Many homeowners are usually concerned about the quality and durability of quartz vs granite countertops, but the truth is that they both can be an excellent choice in many cases. There is no doubt that both countertops are very hard and can take quite a bit of abuse, but quartz countertops and granite countertops are durable and can last for decades. This is because they offer great protection against water, dirt, and abrasive materials.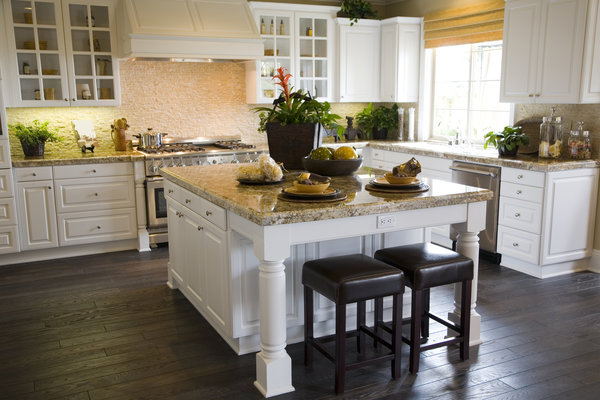 Why choose a granite countertop for your home?
Granite is one of the most sought-after materials in the world, and it has been used in the construction of many of the world's most iconic buildings and many of the world's most famous landmarks including the White House, Buckingham Palace, and the US Capitol. There are several factors to consider when choosing a granite countertop such as your budget, the interior design of your home, and how much countertop space you have. Granite countertops come in a variety of sizes. For example, a standard countertop is about eight square feet, but granite countertops can be 8 to 12 square feet (1.11 m²). If you have a lot of counter space, granite countertops are the best choice.
Why choose a quartz countertop for your home?
Something you need to know about quartz countertops is that they are easy to clean, durable, and easy to install. Quartz countertops are made out of quartz, a mineral that has been mined for more than 100 years in the United States and around the world, according to the American Institute of Mining and Metallurgy (AIMM). Quartz countertops are one of the most popular countertops in the world, and they come in a variety of different sizes, shapes, and patterns.
Still not sure about which countertop material is best for your home? Contact our experts at Moreno Granite & Marble to get started!