When it comes time to renovate your kitchen, you will want to take some time to consider what type of countertops will work best in your home, as the countertops you choose can affect the style and design of your entire kitchen. While granite and marble are two of the more well-known countertop options, another option you may want to consider for your kitchen is travertine. Travertine is a type of limestone that has been used in construction for thousands of years and is known for its earth tones and its marble-like look. If you have yet to choose countertops for your new kitchen, here are just a few of the reasons you should consider choosing travertine.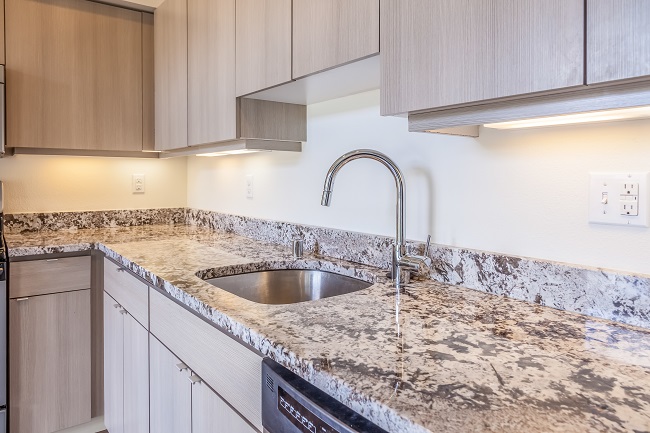 It's Durable
As with most stone countertops, travertine is extremely durable compared to wood, tile, and synthetic countertops. These countertops are strong and will not easily crack, and they are water and moisture resistant. As long as you follow suggested cleaning and maintenance practices, travertine countertops will last for many years to come.
It's Affordable
One of the best things about travertine is that it is much more affordable than marble or granite, which is often out of many people's budgets. If you are looking for a way to transform the look of your kitchen and give it the timelessly elegant look stone countertops can bring, but you do not want to break the bank, then travertine may be the right choice for you.
An Opportunity to Stand Out
Recent years have seen an explosion in the popularity of granite and marble countertops; however, that means that these countertops are everywhere and are a common sight in many people's homes. If you are looking to be unique and stand out from the pack, travertine counters may be the right option for you.
Ultimately, the type of countertops that will be best for your kitchen will depend on what style and feel you are looking to bring to your home. Contact us to find out more about travertine as well as to find out about other countertop options available.