Are you looking to remodel your kitchen? Maybe you're building a new home and ready to talk kitchen design? When it comes to installing new countertops, those in the Garland area need to look no further than Moreno Granite and Marble for the best granite experience from start to finish.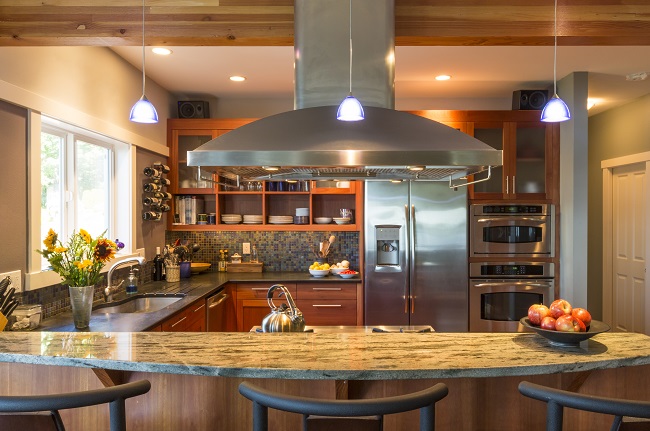 Our project managers work with each client to listen to their ideas and dreams and to streamline that vision into a doable project within their home. We use premium natural stone materials to orchestrate a new look that is both luxurious and functional. You can wow your guests with a spectacular kitchen while taking advantage of a space and medium which can be dirtied up again and again while still looking brand new. Who wouldn't want to jump on an opportunity like that?
At Moreno Granite and Marble, we strive to please our clients in Garland and throughout the rest of the metroplex by offering a competitive service that offers quality granite work and attention to the smallest of details. From design consultation to fabrication to installation, we ensure overall satisfaction to every customer in every project. Our clients can tell you that we treat every kitchen as if it were our very own. Visit us today and get a free estimate so that we can get started on making your granite project our next adventure!