Wondering where to find granite for your upcoming remodel? Of all the choices in the metroplex, you might be struggling to determine which one is the best. Moreno Granite and Marble rises above the other companies because of our top quality product and professional and personal customer service.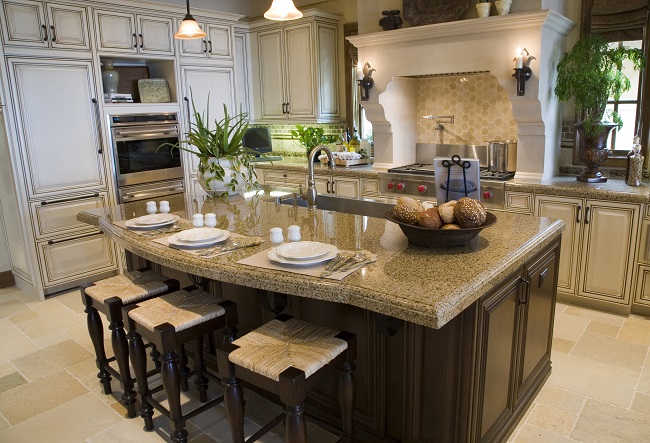 We have completed countless projects for clients all across the Dallas area, working in kitchens, bathrooms, patio areas, and various other parts of your home or business. We install granite of all shapes, sizes, and colors, bringing a luxurious yet durable appeal to your kitchen. The new marble countertops that we can add to your bathroom will serve to wow your guests and provide you with a space that you will look forward to using day after day.
We also specialize in natural stone pieces outside of the normal countertop installations. A bench for your patio, a table for your dining room, or the perfect accent touch to your bathtub or shower. From the initial consultation to the finishing touches of installation, our work focuses on customer satisfaction and delivery of a pristine product. Our project managers will assist you along the way and ensure that we are working toward a result with which you will be well pleased.
Our guarantee is that we will treat each project as though it were being done at our own home. We will not step away until we are pleased with the final result, and our customers know this promise to be true. You can read our reviews and take their word for it. So… stop looking elsewhere and give Moreno a call today!