You've probably completed your shopping by now. You've been pouring a great deal of time and money into finding the perfect gifts for your loved ones, and you can't wait to see the looks on their faces as they open your gifts. This time of year encourages us to think more of others and less of ourselves, which is a lesson that most everyone needs to learn.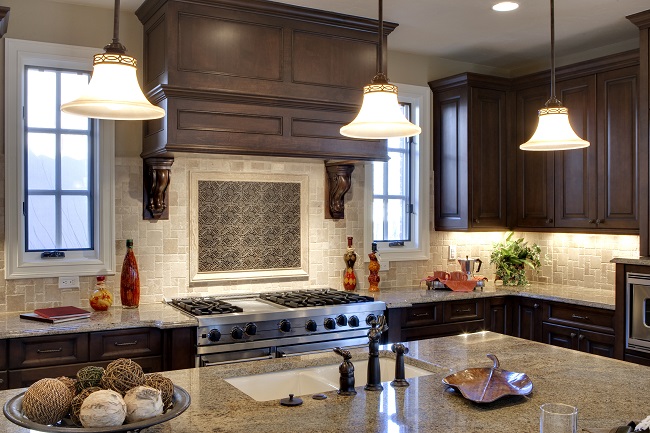 But, as the year draws to a close, is there something that you need to treat yourself to? Maybe you've been saving up your money, finding bargains on all of the gifts you have purchased, and have ended up with a nice sum that you're ready to pour into something special. That kitchen remodel you've had in mind for years could now be within your reach! This year you can give yourself the gift of granite and take your home up to the next level in elegance and style.
Our kitchen is often the hub of our home, the place where both family and friends gather to visit as meals are prepared and messes are cleaned. Adding granite countertops to your home will allow you to actually enjoy your time in the kitchen, rather than avoiding the space because it is so outdated and crowded. You can work with one of our project managers to design a new space that is fresh and open, with edges that make sense with the preexisting layout.
This year, stop making excuses to postpone your remodeling project any longer and give yourself the gift of new granite countertops. You will thank yourself every day for having called upon Moreno Granite and Marble so that the job is done right! Merry Christmas!