When it comes to customer satisfaction, we, at Moreno Granite and Marble, take our business very seriously. We are not interested in getting our money and getting out. We have no interest in getting into easy projects and doing a speedy yet poor job. Our aim is to produce quality work and satisfied customers and to repeat that process again and again.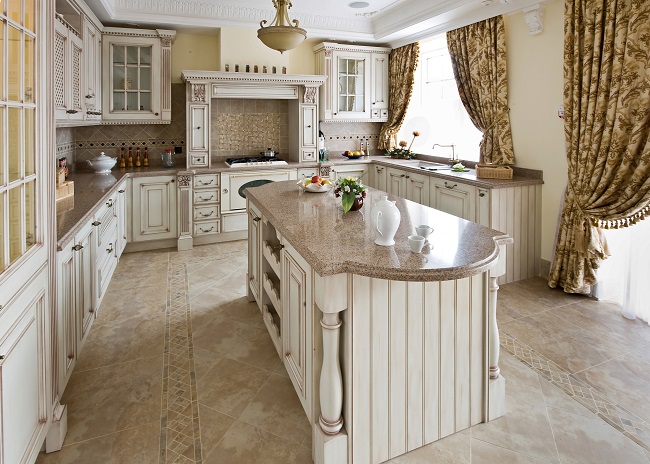 From the moment we speak with you to make a quote until the moment that we shake your hand after the last piece of work has been completed, we seek to exude an intentional and trustworthy professionalism. We want to treat your home and your natural stone project like we would if it were being done for our own families. We are not interested in getting the job done quickly by cutting corners, but, instead, we do thorough work with attention to each detail.
From our project managers, who work with customers to find the right design and customization plan for their installation, to the craftsmen, who are strategically cutting your unique piece of granite and flawlessly installing it into your home, our work is considered impeccable. We are thankful to have input from previous customers who have used their kind and encouraging words to back up our intent.
Visit our testimonials page and read more reviews from former customers who have been more than pleased with our work. If you are looking for a quality granite and marble company in the DFW area to consult with regarding your impending granite project, look no further. Give us a call today to get started with your free estimate!