When remodeling a kitchen or bathroom, one of the most important decisions you will have to make is what type of countertops you want to go with. While granite countertops are one of the most popular options seen in homes across the country, there are a variety of options to choose from including marble, travertine, onyx, and soapstone. However, one option that you may not have considered that has grown increasingly popular in recent years is quartz countertops. Quartz countertops have become increasingly popular due to the fact that they provide a variety of benefits when compared to natural stone countertops. Here is a look at just a few of the reasons you should consider adding quartz countertops to your home.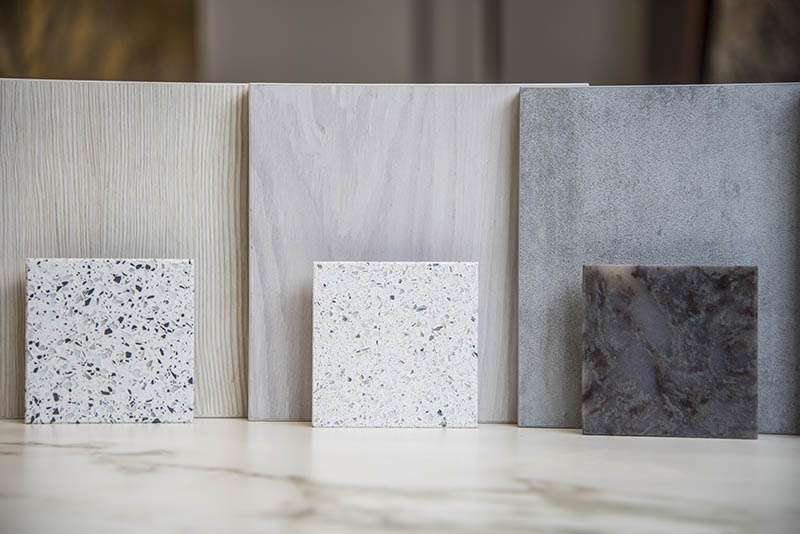 Quartz is Extremely Durable
One of the greatest benefits of choosing quartz countertops is that they are nearly indestructible. Engineered quartz is made from a combination of natural ground stone and polymer resins. This creates an extremely hard surface that is extremely difficult to damage and is resistant against scratching, staining, and chipping. In fact, many manufacturers are so confident in their product that they offer a warranty on their quartz countertops.
It is More Uniform
Another great thing about engineered quartz is that the manufacturer is able to control a slab's appearance. This helps to create a more uniform look that many homeowners like. One of the biggest problems with natural stone countertops such as granite or marble is that each slab is unique since it comes from natural stone. This means that it may come with imperfections such as fissures or unbalanced colors and patterns. In fact, a small granite sample may look different than the slab you get, making it hard to choose the perfect countertops. Fortunately, engineered quartz is more uniform, ensuring that your countertops live up to your expectations.
It is Nonporous
Another great thing about engineered quartz countertops is that they are not porous. Unlike most natural stone countertops, which are generally porous to some degree, quartz countertops are completely non-porous. This means that they will not absorb liquids, making them easier to clean and maintain than other stone countertops. This also means that they are less likely to stain than natural stone, and they have antibacterial properties as they do not provide nooks and crannies in which bacteria can grow.
These are just a few of the reasons why quartz countertops have grown so popular in recent years. Feel free to contact us to learn more about the benefits of choosing quartz countertops for your kitchen or bathroom.