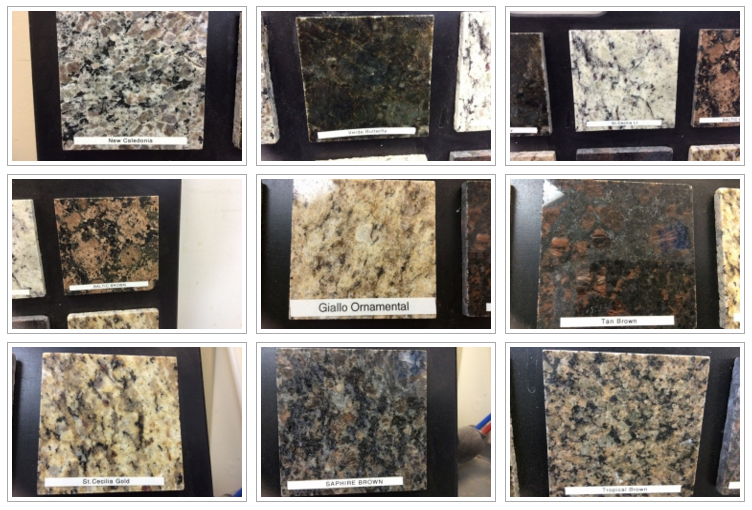 When it comes to remodeling your kitchen, there are so many decisions to make! Some of them are exciting to think through and consider all of the fun options. This may be the first time you've ever done any remodeling, and you will enjoy getting to choose a whole new look for your particular project. New paint colors, new furniture, new appliances – so many exciting features to consider.
There are others, however, who have done their fair share of remodeling. They know that amidst the fun decisions there are also a lot of tedious, not-so-fun decisions. For some, picking new colors and coordinating new components to match is a tough task. Some of us know that we want a fresh look in our kitchen, but we don't necessarily have the words to express how we want things to come together.
This is where our company steps in to help! Moreno Granite and Marble offers our clients expert design advice and top quality natural stone craftsmanship. Our project managers will walk with you on your project from square one and help you achieve the new kitchen you are hoping for.
We offer a variety of different stones and colors. Granite countertops are a very popular choice among our clients, and we have a large variety of color variations to choose from. Our team of experts will help you choose the color and texture that best fits with the rest of your kitchen.
Contact us today and become our next satisfied customer!