As the year dwindles to a close, we are all in the hustle and bustle mode. Maybe it's your Christmas shopping that has you in a rush or maybe it's keeping up with your child's ball games and practices. This time of the year can be so busy that we find ourselves looking forward to a fresh start come January and the anticipation of future projects.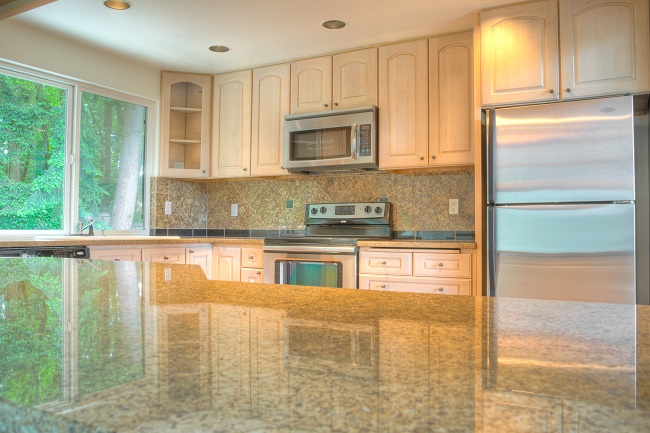 If you have a home makeover on the agenda for 2017, now is the time to start planning. Whether it is a new kitchen countertop or a vanity in the bathroom, granite is the best choice to consider for your upcoming project. At Moreno Granite and Marble, we are experts at helping you decipher the ins and outs of your desired plans, and our customer service process begins with a project manager.
We will be closed during the last week of December, so this is your last chance to discuss your plans with our team before the new year. Our staff will take a look at what you've got in mind and offer our services and then fabricate and install your granite or marble. Give us a call today to speak with a project manager and get your granite project rolling.