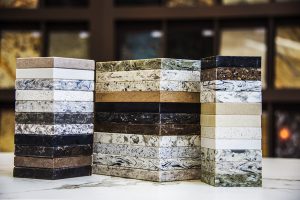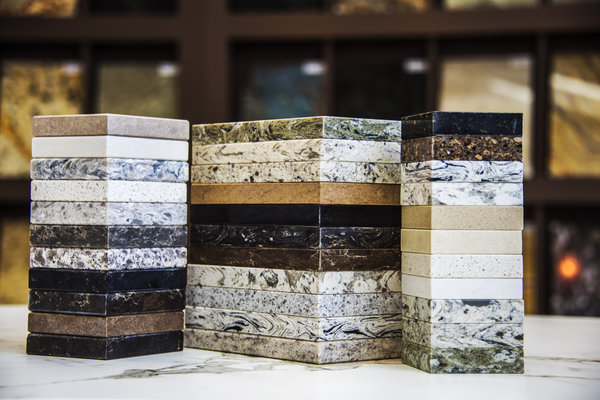 At Moreno Granite and Marble, we know more than just a thing or two about natural stone countertops. We have been working our way to the top of this growing industry for over a decade and have a wealth of knowledge and capability at our fingertips. Over the years, we have worked with customers from all across the Dallas area, installing new granite countertops in both residential and commercial properties. Our hard work and attention to precise detail is what makes us one of the leading companies in our area.
The fabrication process of granite countertops is the heartbeat of our business, performed by highly qualified technicians who truly bring the magic to our services. Our project managers work alongside each customer to create a design and workable plan for the perfect countertop for your home or office, whether it be a newly remodeled kitchen, a brand new bathroom, or a commercial bar top. Our skilled technicians take their time to install this perfectly leveled countertop at just the right angle. However, if it wasn't for the middle man in the process, our work wouldn't be so seamless. The fabrication is what links that charming design to a functional reality. It is the skilled craftsmen, working tirelessly to treat every project as if it were for their own home, who are ensuring that each project is on the course to success.
We enjoy taking on new clients and new projects of all types, sometimes with materials and requests that we have seen many times before and sometimes with new challenges to enjoy. Having worked in countless different homes and business environments, we have developed a versatile sense of design. This versatility allows us to offer many different options in regard to which countertops will be the most efficient choice for your intended space. Call us today to learn more about how our honest and reliable services can give you those beautiful new countertops that you've been dreaming about!