Going with natural stone countertops in your new kitchen or bathroom provides you with a durable surface that showcases raw and natural beauty. Whether you go with granite, marble, onyx, or any other type of material, you are receiving a slab that will be uniquely your own!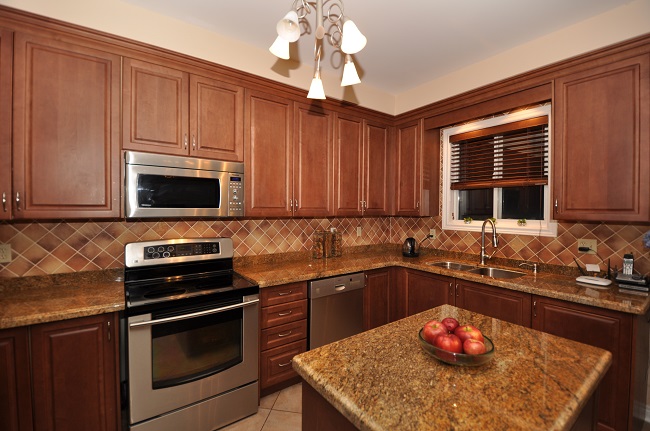 Mother Nature determines the authentic beauty of each individual piece of stone, and you and your project manager will work together to find the color and texture that fits well with your particular vision. At Moreno Granite and Marble, some of our customers want a style with a lot of movement in the stone, whereas others want a more uniform look for their homes. The consultation and stone selection part of our process allows each customer to have the chance to study these authentic slabs and find their preferred piece.
The magic begins when our highly trained team of technicians works to fabricate the authentic stone that you have selected and fits it for your specific space. Our mission as a company is to treat every project as though it were being installed into our own home. We will give attention to the details and do our part to highlight every ounce of the authentic beauty of the stone that you have so carefully selected. Give us a call today to receive a free estimate and to learn more about how we can help you get started with your new countertops!