Countertops are the most desired component in a kitchen renovation. Granite or marble countertops will enhance the look of your kitchen and add considerable value to your house. This is why homeowners are cautious when choosing a countertop fabricator.  Here are some reasons why you should choose a professional countertop fabricator.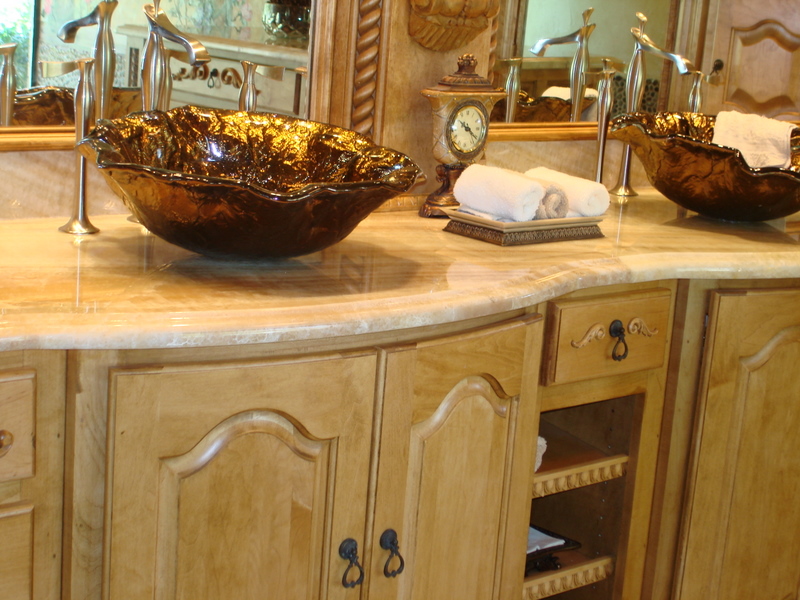 A local fabricator of kitchen countertops will get your countertops installed in the least amount of time possible.
If the expert has been in the company for an extended period, they should have all the necessary equipment for a full installation. This allows them to complete even the most challenging projects on schedule. As a result, you are assured of both high-quality services and countertops that will outlast your house. They will do even the most difficult tasks swiftly.
You will be certain that the countertops will last a long time.
Durability is a key characteristic of any countertop and one of the primary selling factors for any material. The majority of natural stone worktops are very durable. With a little polishing by a skilled kitchen countertop fabricator, the surface should be smooth, and the counters should be suitable for various kitchen tasks. Professional countertop fabricators will add a sealer to the counters to prolong their life. This ensures that your countertop will remain free of etching and staining for the foreseeable future.
Professionally placed countertops will enhance the value of your house.
A professional will ensure that their job is remarkable for you to recommend them to your family and acquaintances. As a result, they will install your countertops in such a manner that your kitchen will stand out, increasing the value of your house if you decide to sell or invite your friends over.
They will ensure that your countertops bring warmth and elegance to your home, leaving an impact on everyone who comes. Hiring the services of a competent countertop fabricator is, therefore, a mechanism to grab the attention of any potential buyer.
A competent kitchen countertop fabricator will guarantee family-friendly surfaces.
If you have a blended family, a competent kitchen countertop fabricator will immediately recognize this and recommend the most family-friendly worktops available. They will suggest countertops that are resistant to extreme heat, cold, and other kitchen activities. They will guarantee that your kitchen surfaces stay scratch-free even after years of use.
Moreno Granite & Marble, LLC is a family-owned and managed Countertops Company located in the Dallas/Fort Worth area. We're experts in countertop sales, fabrication, and installation. For the best professional countertop fabricator and the quickest turnaround times contact us today.