If you are looking to install some countertops in your kitchen, then you will soon realize that you have a lot of awesome options. One option that is especially incredible is granite. There are so many reasons why you should have granite installed for your kitchen countertops and three of these reasons will be discussed here.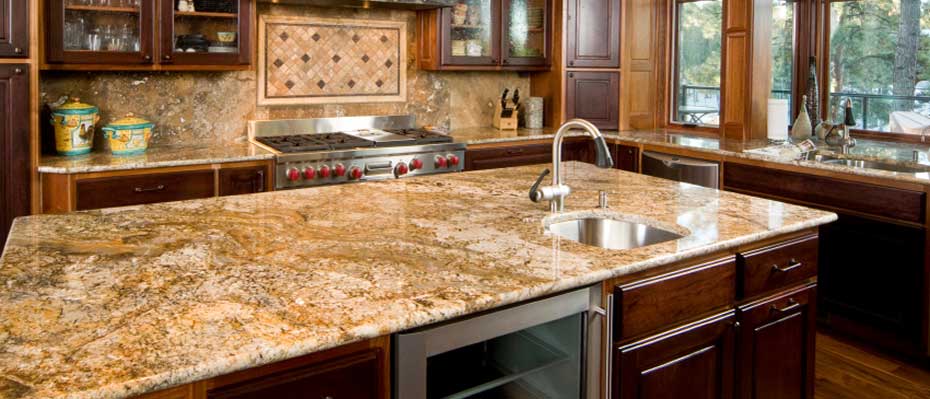 It Is Very Tough And Durable 
One great reason to go with granite for your countertops is because it is very tough and durable. You use your countertops all the time, so it is very important that it can withstand this constant use. The granite will not be chipped when you are cutting on it, and it is very resistant to heat damage from pots and pans. You also don't have to worry about drinks or food staining it because it has a protective barrier on the surface.
It Looks Amazing
Having your countertops look great is just as important as having them function well. You want your kitchen to be a room that looks great aesthetically, and your countertops are a big part of this. Granite comes in so many gorgeous colors and designs, making it easy to find granite that you love and that goes well with the color of wood in your kitchen, as well as your flooring and wall color.
They Are A Long-Term Investment
Lastly, you know that your granite countertops will be a long-term investment for you. This means that they are definitely worth the upfront cost because they are going to look great and last you for many years to come. This helps you feel confident that the money are you spending is worth it.
To learn more great reasons to go with granite for your countertops, or to start the installation process today, visit us at Moreno Granite & Marble.