Adding new countertops to your home? There are a lot of different options and choices that go into a decision such as this. You may have an idea in your head of what you want your new space to look like, but you're not sure whether or not that dream can become a reality.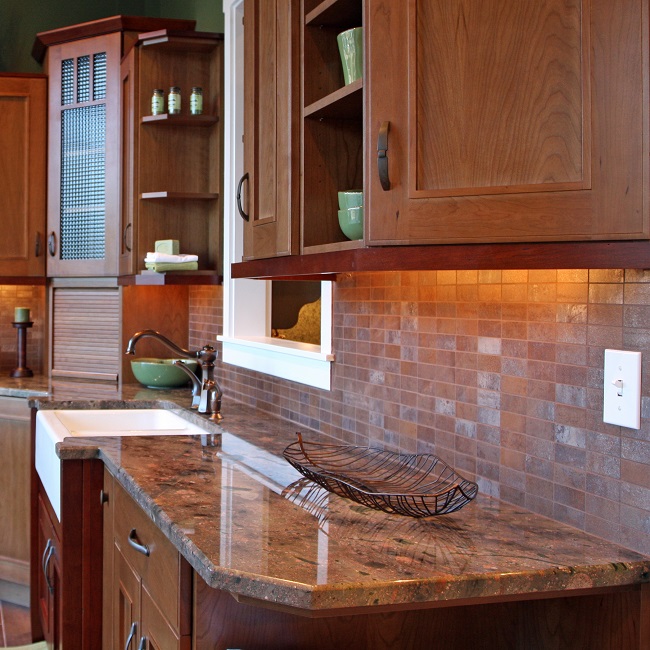 Many folks struggle in determining which type of edge will be best for their granite countertops. You need to create a space that is functional and meshes well with the existing structure of your home. That said, there are sometimes particular angles or tight spaces that have you stumped as to what design would work best. Or, maybe you have an open slate to work with, but you aren't sure what type of edge would look best in your kitchen. There are still others who want to use their countertops for a very particular purpose, such as an island or a bar, and want to create an edge that is most inviting to guests or easiest to maneuver around.
Regardless of which of these categories you fall into, Moreno Granite and Marble is your one-stop shop. We have both the design experts to assist you in putting your dream into an actual template, as well as highly skilled technicians who will create slabs of natural stone for your home that will surpass your expectations. Our team works cohesively in a professional manner to give our customers the very best experience possible, and we vow not to leave your home and your granite project until we are pleased with it ourselves. This is a step further than many other companies are willing to go. Instead of finishing up when the customer is content, we strive to complete each project as though we were doing it for our own home.
Give us a call today at Moreno Granite and Marble and allow us to jump in alongside you in this countertop project and help find the perfect edge to meet your needs!