Deciding to remodel their bathroom is an exciting prospect for many homeowners who may have dreamed of doing so for years. However, while renovating your bathroom can be fun, you may quickly find yourself overwhelmed by how many decisions you will have to make when choosing colors, materials, and fixtures. Perhaps the biggest decision you will have to make is what kind of countertops will work best with your new design. While there are many options available including granite, marble, and tile countertops, with each providing their own unique benefits, more homeowners than ever are choosing engineered quartz for their bathrooms. If you are having a hard time choosing new bathroom counters, here is a look at just a few of the reasons you should consider quartz.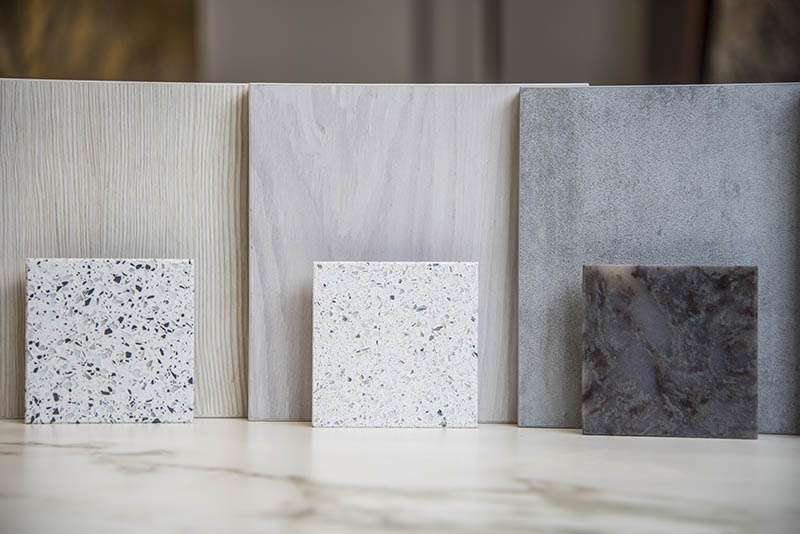 There are Countless Options Available
One of the greatest benefits of engineered quartz countertops is the sheer number of options that they come in. Since they are man made, they come in a variety of colors, designs, and styles, ensuring that you will be able to find quartz countertops that match your personality. Additionally, being man made, quartz can be formed into many shapes, such as countertops with integrated sink basins. The options are truly limitless when choosing quartz counters for your bathroom.
They are More Uniform
Depending on your style, you may not be a fan of the random/unpredictable patterns that come with choosing natural stone. If you are a fan of uniform colors and designs, then engineered quartz countertop may be the right option for you. Of course, if you choose to look at natural stone options, it is important that you look at whole slabs as opposed to small samples in order to ensure that you know what your counters will actually look like, as coloring and veining can vary greatly from one slab to the next with natural stone.
Engineered Quartz is Strong
Let's face it, we possibly spend as much time in our bathrooms as our kitchens, if not more, so it is important that you choose a countertop material that will stand up to wear and tear. Fortunately, quartz countertops hold up extremely well in bathrooms as they are less brittle, and more stain resistant, than natural stone counters. However, engineered quartz is not as heat-resistant as natural stone, so it is important that you do not place a hot curling iron directly onto these countertops.
If you are in the process of remodeling your bathroom, contact us at Moreno Granite to learn more about the benefits of choosing engineered quartz countertops.