When it comes time to remodel your kitchen, one of the most important decisions you will need to make is choosing what kind of countertops you want. Not only will the countertops you choose affect the overall style and design of your kitchen, but they can also influence how you use your kitchen as well. Since choosing countertops can feel like a pivotal moment when remodeling a kitchen, you may find yourself overwhelmed by all of the options available to you. To help you make this decision, here are a few things you should consider when choosing new countertops for your kitchen.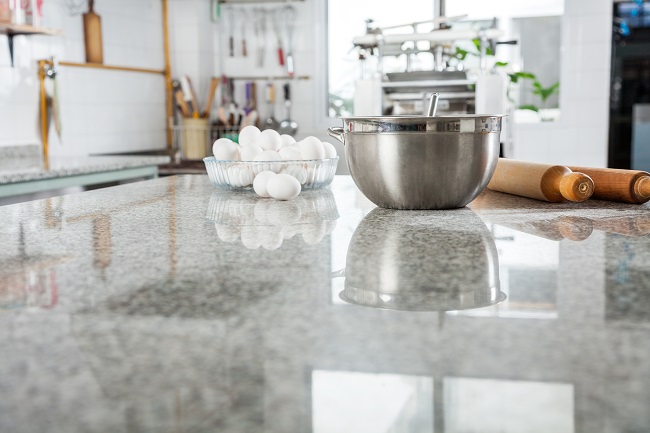 Your Budget
When trying to choose countertops for your kitchen, the first thing you should do is sit down and make a budget for your kitchen remodel. Try to figure out what you can realistically spend on the entire project based on your finances, and budget specific amounts for everything you need to buy including the countertops. It is critical to start your countertop search with a budget in mind, as you do not want to fall in love with countertops only to realize that you can't afford them, or worse, you could end up blowing most of your renovation budget solely on your counters. Budgeting will keep you grounded and help you to find the ideal countertops within your price range.
Durability
When choosing countertops for your kitchen you will also want to consider how much maintenance you are willing to perform on your counters, as different materials have various durability characteristics and will require differing levels of maintenance. While natural stone countertops are known for their strength and durability, some will require regular sealing, and others may be prone to scratching or staining. Granite is one of the most popular countertop options amongst those looking for a maintenance free option as they are extremely difficult to damage and require very little upkeep.
Considering what your budget is, and how much work you want to put into maintaining your countertops, can help you to narrow down your options greatly. However, ultimately, it is most important that you find countertops that you find attractive and that fit your style. Contact us to find out more about the countertop options available to you as well as for help choosing the right countertops for your home.