If you are searching for flooring options for your home renovation or a new house, then you must have come across marble tiles. Why? Marble tiles have been a flooring option for a very long time. But with the rise of ceramic and porcelain, the marble tiles flooring option has lost some of its popularity. However, this doesn't mean you shouldn't consider it. Here is why you should choose marble tiles.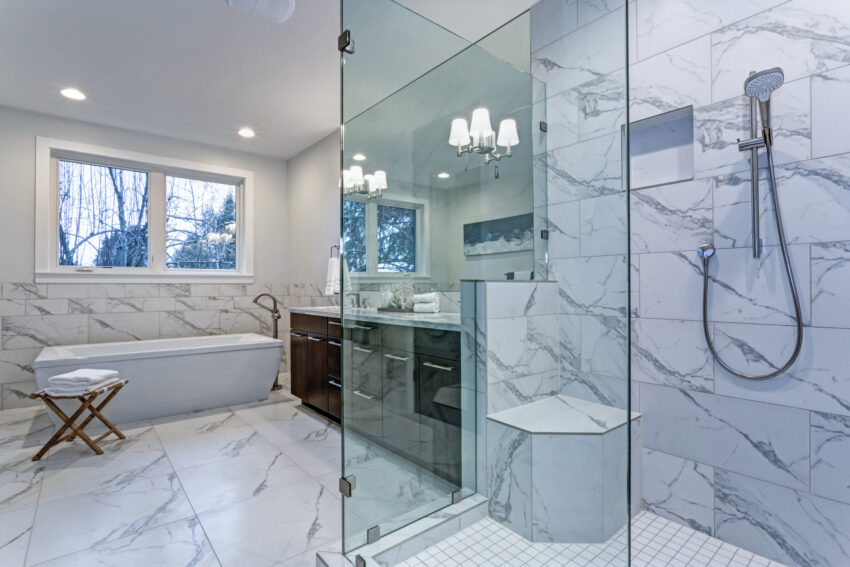 1. Marble Tiles Are Gorgeous
You can't compare the look of natural marble tiles with anything. Marble tiles come in various designs, colors, and finish options and provide a very beautiful look. Although faux marble flooring somehow tries to copy the look of natural marble, it can't compete or compare with the original. Most marble tiles feature a sophisticated design that any faux marble flooring option can't match.
2. Easy To Clean
Marble tiles are easy to maintain and clean, but you have to be cautious not to scratch them. You can use a scrub or sponge with soap and water. In case there are any stains, use water and lemon, but don't overdo with citrus fruit. Always avoid using aggressive and strong products while cleaning the marble floor.
3. They Are An Excellent Insulator
Marble is popularly known to be an amazing insulator. Marble floors stay moderately cool even under direct sunlight in summer and maintain warmth in winter. As a result, a marble floor can allow you to save on cooling and heating costs to some extent.
4. Durability
Due to its resistance, a quality marble can last for a long time. It's a very hard material and one of the strong options for household surfaces. When you maintain it well, these tiles can last for many years.
Ready To Purchase Marble Tiles?
These are the reasons you should consider installing marble tiles in your home. If you would like to buy marble tiles in Dallas/Fort Worth area, Moreno Granite & Marble is the place to look. Visit our showroom or contact us today.