Whether this is your first home remodel or you've got several under your belt, there is never a shortage of questions and options when it comes to all of the choices you'll have to make along the way. You may have your mind made up one day and then stumble across something better the next. You might have thought that you knew exactly what style and color you were going for only to have your opinion changed after seeing a friend's new home or a recent magazine article. The good news is that there are countless options to choose from, but the bad news is that eventually, you have to make a decision and stick with it.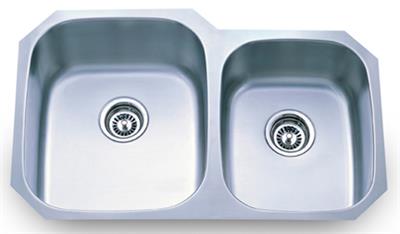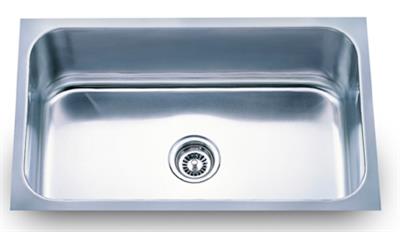 When it comes to your sink choice for your kitchen remodel, look no further than the tough yet timeless stainless steel option. This sink will serve its purpose of putting up with all of the wear and tears that kitchen messes and dirty dishes bring while adding a classy touch to your home. Stainless is easy to clean and goes with practically any color of countertop that you can imagine.
At Moreno Granite and Marble, we have multiple stainless sink options for our customers to choose from and a team of highly talented project managers and designers to help you pick the best option for your upcoming remodel. Our staff will help you decide what kind of traffic you expect in your kitchen and what type and size of stainless steel sink will be the best fit for you. Also, while you're discussing your options, we can also offer our services in creating for you a free estimate for installing natural stone countertops while we're at it. Call us today at 972.487.7987, and we'll help to make you remodel a success!