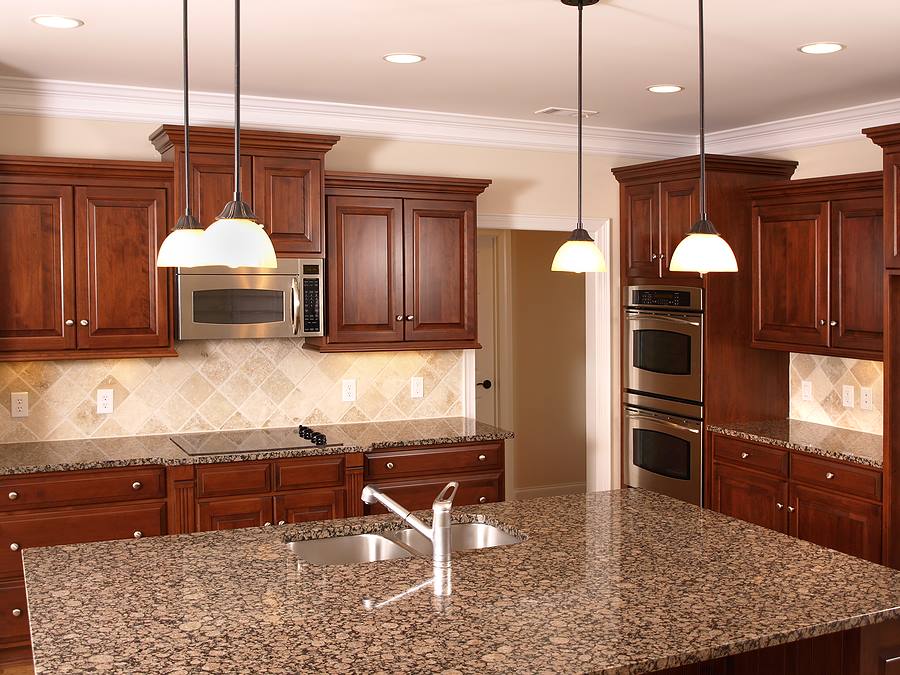 Don't we sometimes get bombarded with all of the options that Google has to throw our way? We simply want to find a restaurant for dinner. We just want to find the right toy that our child wants for their birthday or the right nozzle to fit our new garden hose. We can find so many options online, but, unfortunately, we sometimes have to sift through all of the junk to find the good deals and the right company.
If you are in hot pursuit of a company in the Dallas area to handle your new home construction or home remodel, then we want to make the search easier on you! If you are wanting to install new granite countertops in your kitchen or bathroom, then you need to look no further than right here. Moreno Granite and Marble is a family owned and operated business that has been serving the Dallas/Fort Worth area for many years.
Our talented team of experts has refined our craft so well that we have full confidence in every project that we take on. From the design team that initially meets to hear all about your dreams and visions for your home to the fabrication and installation technicians who make that dream into a slab of reality, it is our collective goal to produce a high-quality product along with a very satisfied customer. We treat every project as if it were being done in our very home, developing a very high standard of service and delivery.
Granite is a very popular choice among countertop shoppers these days because of its unique beauty and its durability. You can find a texture and color pattern to match just about any and every kitchen or bathroom out there, and you can rest in knowing that the natural stone material will stand well to the test of time and wear and tear that every household will eventually bring to it.
Call us today to learn more about how we can get started in making your granite vision a beautiful reality in your DFW home!