If you're planning to sell your home and looking for ways to increase its value, installing new countertops is an ideal home improvement project to do. Here are factors to consider before you install new countertops.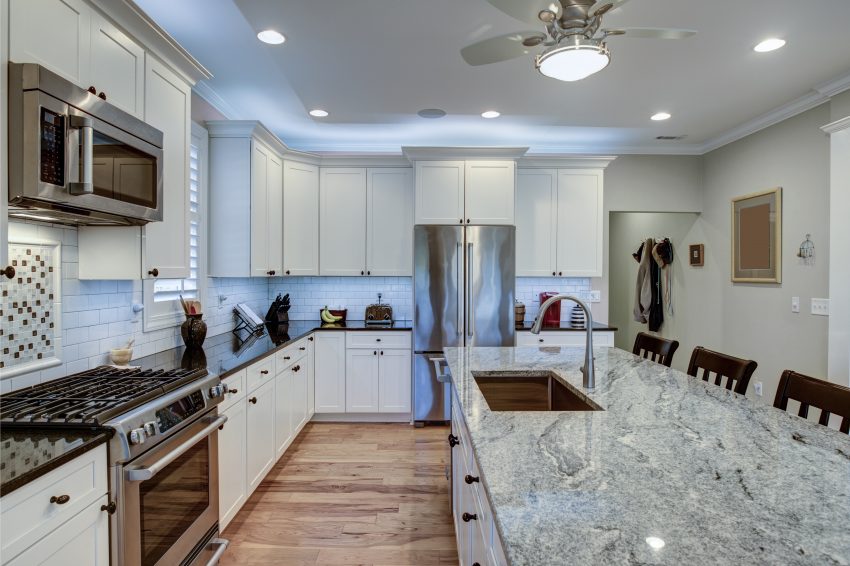 Consider the Architectural Finishing of Your Kitchen
The overall appearance of your kitchen matters most. This is why it is best to consider the architectural finishing of the kitchen area when installing new countertops. Choose pretty and versatile countertops that match the decor and style of your home to give your kitchen an appealing finishing. Consider neutral colors because you never know what potential buyers would like.
Choose the Right Materials
There are different types of countertop materials in the market today. Since you want to increase value, it is best to go for quality, durable and beautiful materials. However, the final decision of the materials you choose depends on your budget. But ensure you select materials that will leave your home appealing. Selecting materials can be challenging, and this is why it is best to work with an experienced professional to guide you.
Give the Countertops a Polished Finishing
When installing your countertops, it is best to give them a polished finish and increase their appearance. A shiny surface makes the kitchen appear new, larger, valuable, clean, and more beautiful. Just be sure to use a neutral polished finishing because most buyers may not like your color and style.
Hire an Experienced Fabricator
The overall finishing of your countertops depends on how you install them. Poor installation can compromise the quality of your countertops since they're prone to stains, chips, and cracks sooner.  If you do not know how to do it, it is best to hire an experienced fabricator to do the job for you.
Final Thoughts
If you're planning to sell your home and want to make good money and sell the home faster, installing new countertops will be an ideal home improvement project. Contact us today at Moreno Granite, and we will be glad to work with you and add tremendous value to your home with new countertops.