Our customers are not just a face, not just a figure in our annual revenue. We take on projects with real people who are calling us in to help with real dreams. We value each of our clients deeply and understand that walking into your home and making big changes is not something to be taken lightly.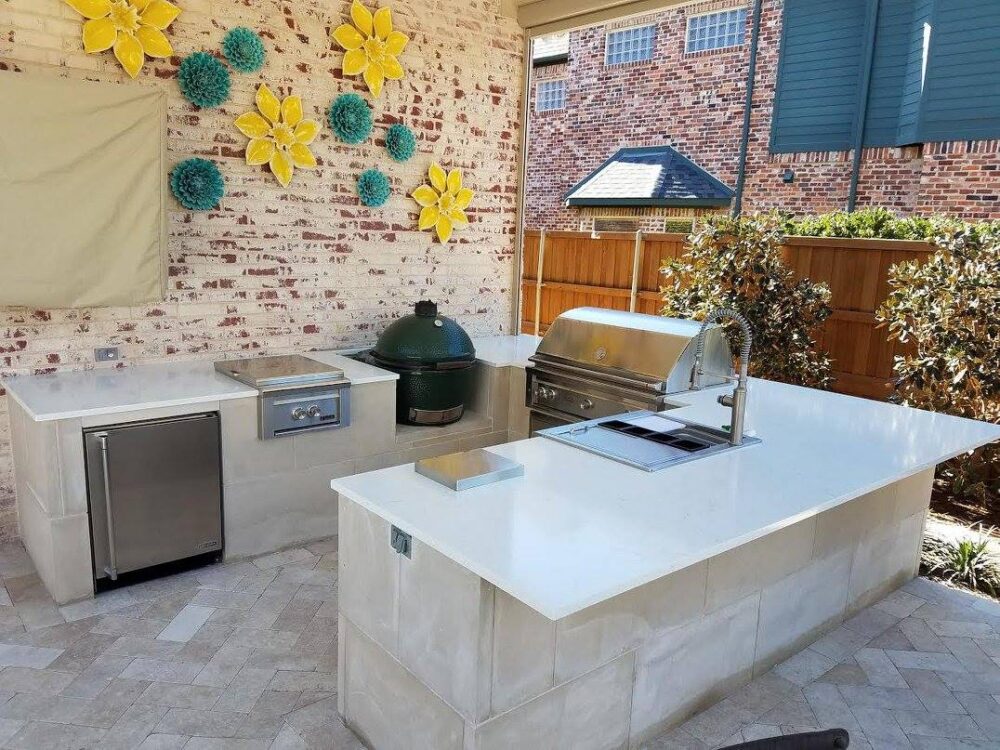 When it comes to deciding on a granite and marble company, credibility counts for a lot! You can be drawn to a well-written advertisement or become intrigued by the work you see being done at your neighbor's house, but you need more assurance than just that. You need to believe in this company and trust their ethics. You want to be certain that your hard earned money is not being wasted on a product that is not legitimate.
Our satisfied clients are our greatest credibility at Moreno Granite and Marble. We can use our professional words and character to make promises and educate you on our high level of expertise, but our customer reviews solidify those promises. We see every client's home as our own and refuse to walk away from the finished product until we are satisfied personally with our work.
Call us today for a free estimate on your upcoming custom stone project. We know that we have the experience and talent to do amazing work for you!