Are you renovating your commercial building or perhaps putting the finishing touches on new construction? Finding the right elements to tie your workspace together takes a lot of forethought if you are going to create a place that embodies both beauty and function. You need counters to work on that will also provide a warm welcome to your many customers. Choosing a material to cover these tabletops and desks are an important part of creating the right vibe.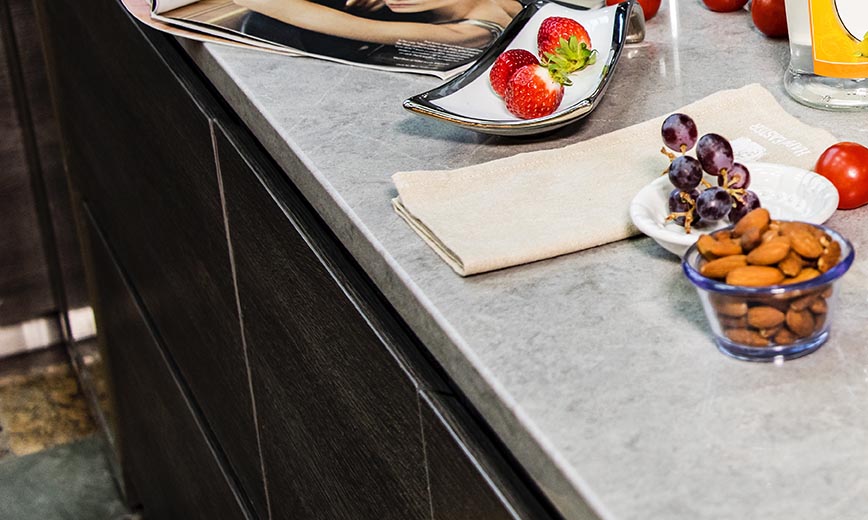 Quartz is a perfect choice for commercial and residential counters because it is both elegant and durable. This stone presents a high quality product at an affordable price and yields a surface that is resistant to scratches, staining, and heat. These qualities are so important in building a space where things sometimes get messy or chaotic throughout the course of the day, and we all need to have furniture and materials that will stand up to the test of time without needing to be replaced on a consistent basis.
Our customers at Moreno Granite and Marble are always very pleased with the process in which we use in customizing your natural stone surfaces. We know that you want a product that meets your unique needs and serves as a functional yet lovely addition to your space. We have a wealth of experience in working with quartz, and our design and fabrication process will unite your specific plans with our expert opinions and takeaways. We know that working with Moreno will be one of the best decisions that you'll make in your efforts to finish out your commercial investment, and we invite you to call us today so that we can get the process started. We will assist you in finding the right stone and material to bring that dream you've been carrying around in your head to full reality!