When it comes to choosing a countertop material, there are many options to choose from. One of the most popular options is quartz. However, not all quartz countertops are created equal and it's important to consider a few key factors before making your decision. In this blog post, we'll take a closer look at the factors you should consider when deciding if quartz countertops are the right choice for you.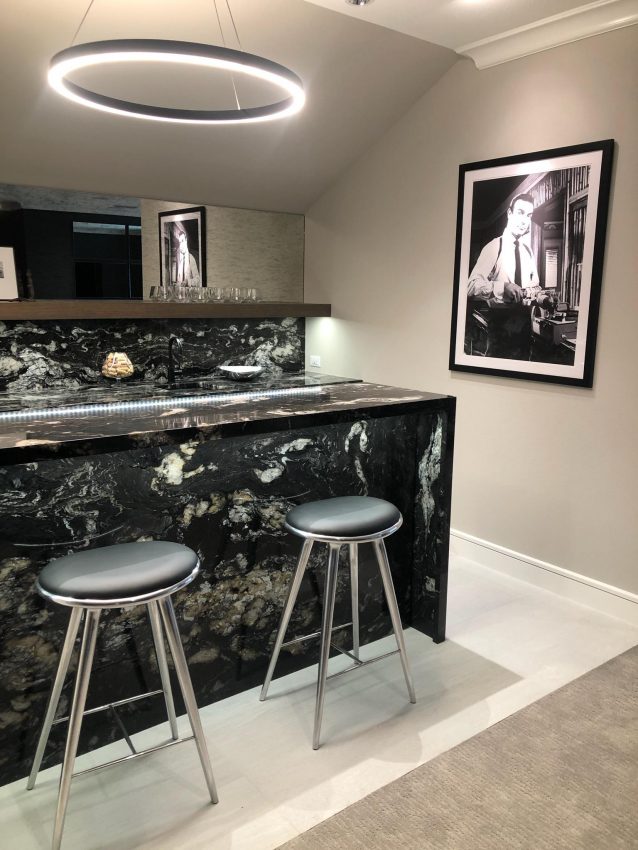 Why Choose Quartz?
Durability
One of the biggest advantages of quartz countertops is their durability. Quartz is a man-made material made from natural quartz and resin, which makes it resistant to scratches, stains, and heat. This makes it a great choice for high-traffic areas and kitchens where food is prepared.
Maintenance
Another important factor to consider when choosing quartz countertops is maintenance. Quartz countertops are relatively low maintenance compared to other materials such as granite. They do not need to be sealed or polished, and can be easily cleaned with warm water and a mild detergent.
Appearance
Quartz countertops come in a wide variety of colors and patterns, which can make it a great choice if you're looking for a specific look. However, it's important to keep in mind that because it's man-made, the pattern and color may vary from the sample you see. Additionally, it's important to note that although quartz can imitate natural stone, it will not have the same unique characteristics as natural stone.
Cost
Cost is always an important consideration when making a purchase. Quartz countertops can be more expensive than other materials such as laminate or ceramic. Keep in mind that although quartz may have a higher cost, it offers durability and low maintenance which in the long run may be cost-effective.
At Moreno Granite, we specialize in providing high-quality countertops for our customers. We offer a wide range of materials to choose from, including quartz. Our skilled artisans will work with you to find the perfect countertop for your kitchen. Browse our collection today and see the difference that a quartz countertop can make in your home.
When choosing a countertop material, it's important to consider durability, maintenance, appearance, and cost. By taking the time to consider these factors, you'll be able to find a countertop that not only looks great but also fits your lifestyle and budget. Quartz countertops can be a great option for those who want durability and low maintenance. For more information about the right kind of countertops for your home, contact us today!