Have you been saving your next remodel project for this summer? The calendar has been too full to consider tackling anything around the house, but you have high hopes that your laid back summer plans will allow for some big work to be done.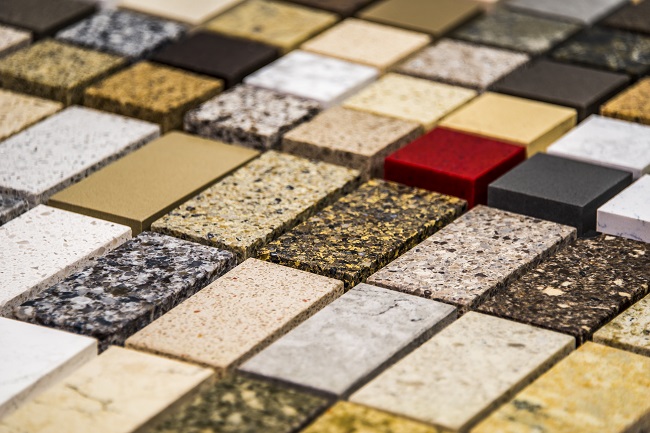 Whether you've got plans to recreate your kitchen, bathroom or outdoor patio, choosing granite for your countertop workspace will be the best decision that you can make! Granite is a durable stone that will offer you a solid and long-lasting countertop, easy to clean and manage while tough to withstand the continual mess that a family makes. This natural stone countertop is not only durable but beautiful. Each granite slab adds a raw elegance to your home and is fully customized to fit perfectly into your existing space.
At Moreno Granite and Marble, our process allows you to sit down with a project manager and select a design that goes with the flow of your space. We will listen to your vision for the remodel and offer our professional opinion on how to make your dream come to life! We will then walk you through the decision of which color and pattern would be best, and granite gives you countless options in that regard. Every slab is uniquely different from the rest, and we know that you will eventually find the right look that will bring that dream to reality.
Give us a call today and allow us to join you in making your big summer remodel a huge success!